Big hairy monsters knocking on your door
Digital Transformation, Future Work Skills, Data-Driven Working, Mobility 2030 and Work-after-Corona. Recognisable? Complex issues, those 'big hairy monsters'! Do they also have a prominent place on your management agenda? How are you going to do it? What will your strategy be?
However, the most important question is: how do you get your people to join?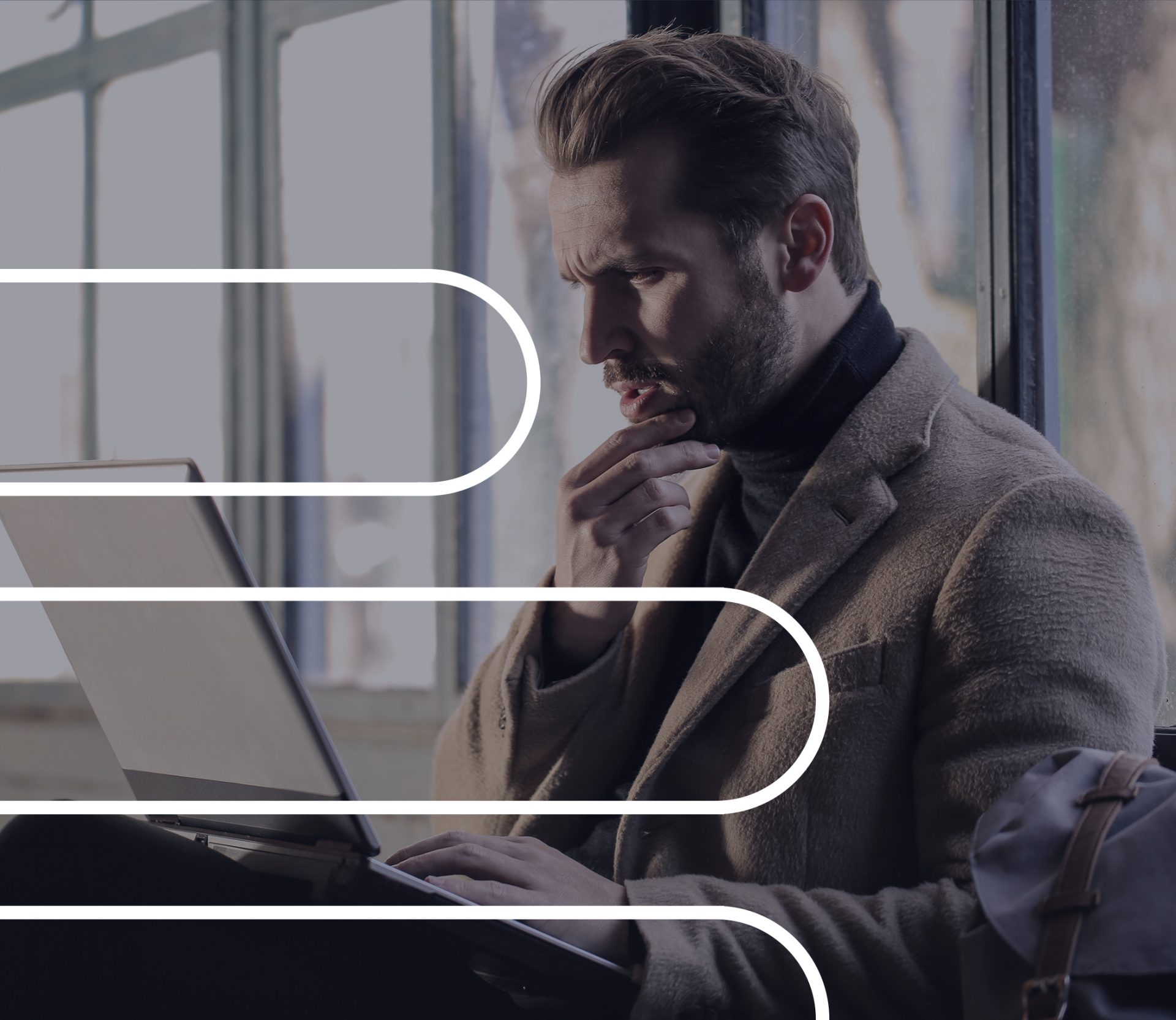 1. PRE-STRATEGY I.E. BEFORE YOU BUILD YOUR NEW STRATEGY
You are about to formulate a strategy. What could be more fun than playing a serious game together? The Battle of Disruption or the Perfect Storm. Explore the subject together. Exchange images. The same sense of urgency.
2. POST-STRATEGY I.E. AFTER YOU HAVE BUILT YOUR STRATEGY
You have formulated a strategy. Now that strategy has to be 'rolled out'. You want to involve everyone. Engagement = key. Do you use a powerpoint or a wide video call? Or do you do it in a fun and fresh way with a serious game?
3. INTRODUCTION I.E. YOU ARE ABOUT TO KICK OFF A PROJECT OR PROGRAM
You want to introduce a new topic, for example as a gateway to a course "Data-driven Working". Or you start a data project. Cool to kick this off with the murder game, The Bridge, in which your employees have to work with data to solve a murder.
4. ACTIVEREN: je wilt infornatie verzamelen en je doelgroep activeren
Je wilt informatie verzamelen. Van je klanten, je medewerkers. Onderwerpen rondom gedrag, cultuur, (data)volwassenheid.....of je wilt mensen weer energie geven, activeren! Neem ze mee in onze Virtual Reality game TIME MACHINE.
MEET OUR spectacular GAMES
Digital Rocks guided us in a practical way towards our new strategy for a digital future.
By securing the engagement of our team through their serious games, we created the right fundament for the execution of our strategy.
Digital Rocks helped us to demystify our complex business context and to learn in a playful way.
By applying Serious Gaming of Digital Rocks we managed to inspire and engage our teams to innovate and contribute to our strategy right from the start.