Big hairy monsters knocking on your door
Digital Transformation, Future Work Skills, Data Gedreven Werken, Mobiliteit 2030 en het Werk-na-Corona. Herkenbaar?

Complexe vraagstukken, van die 'big hairy monsters'!

Hebben zij ook een prominente plek op jullie management agenda? Hoe ga je het aanpakken? Wat wordt je strategie?

De belangrijkste vraag is: Hoe neem je je mensen hierin mee?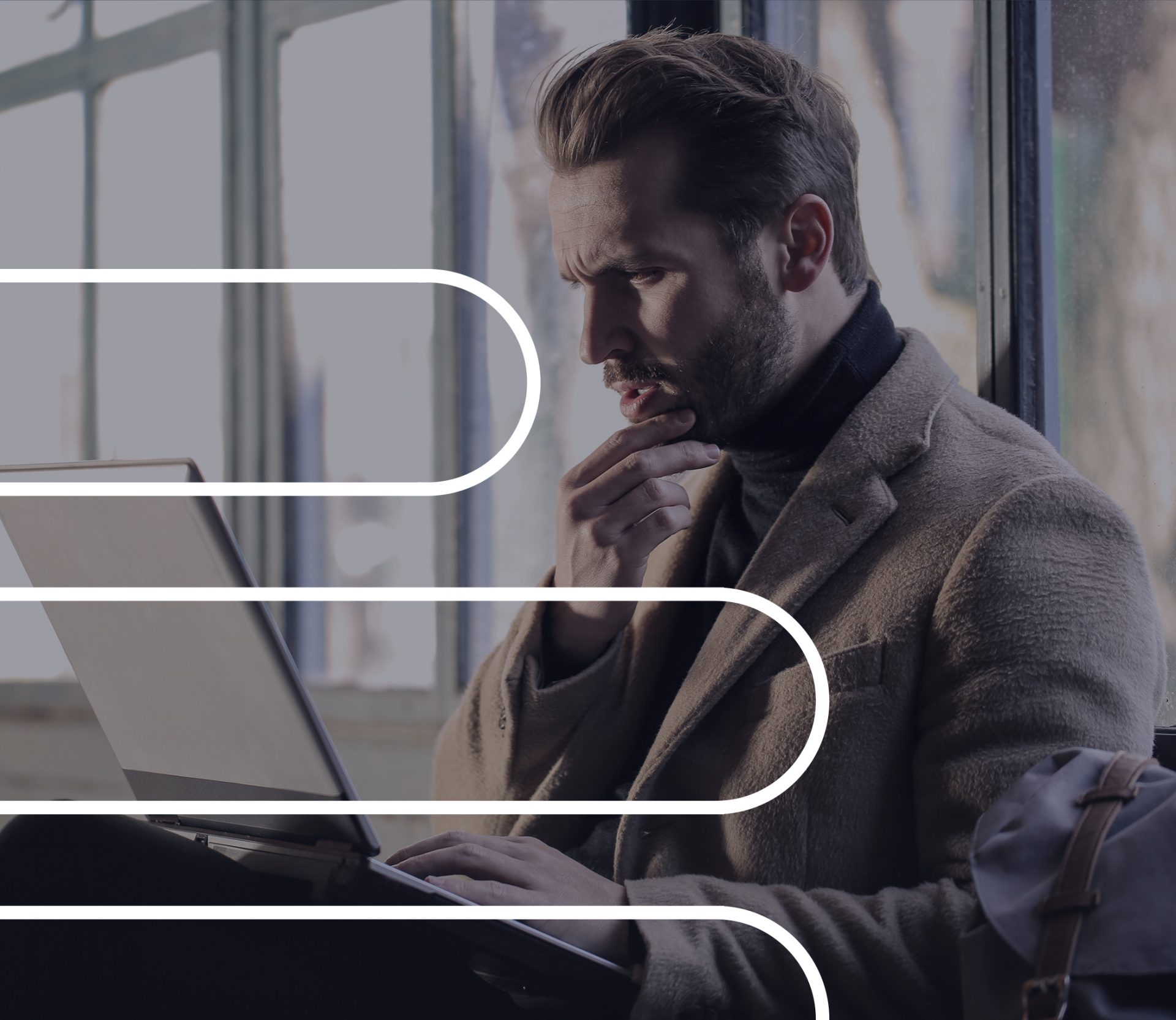 1. PRE-STRATEGIE: VÓÓRDAT JE DE STRATEGIE GAAT (HER)FORMULEREN
Je staat op het punt een strategie te formuleren. Wat is er leuker dan met elkaar een serious game te spelen? De Battle of Disruption of de Perfect Storm. Met elkaar het onderwerp verkennen. Beelden uitwisselen. Dezelfde sense of urgency.
2. POST-STRATEGIE: NÁDAT JE DE STRATEGIE HEBT VASTGESTELD
Je hebt een strategie geformuleerd. Nu moet die strategie uit je 'corner office'. Je wilt iedereen meenemen. Engagement = key. Doe je er een powerpoint uit, of een brede videocall? Of doe je het op een leuke en frisse manier met een serious game?
3. INTRODUCTIE: JE GAAT STARTEN MET EEN PROJECT OF PROGRAMMA
Je wilt een nieuw onderwerp introduceren, bijvoorbeeld als voorportaal van een leergang 'Datagedreven Werken'. Of je start een data-project. Gaaf om dit af te trappen met het moordspel The Bridge, waarin je medewerkers met data aan de slag moeten om een moord op te lossen.
4. ACTIVEREN: je wilt infornatie verzamelen en je doelgroep activeren
Je wilt informatie verzamelen. Van je klanten, je medewerkers. Onderwerpen rondom gedrag, cultuur, (data)volwassenheid.....of je wilt mensen weer energie geven, activeren! Neem ze mee in onze Virtual Reality game TIME MACHINE.
MEET OUR spectacular GAMES
Digital Rocks guided us in a practical way towards our new strategy for a digital future.
By securing the engagement of our team through their serious games, we created the right fundament for the execution of our strategy.
Digital Rocks helped us to demystify our complex business context and to learn in a playful way.
By applying Serious Gaming of Digital Rocks we managed to inspire and engage our teams to innovate and contribute to our strategy right from the start.